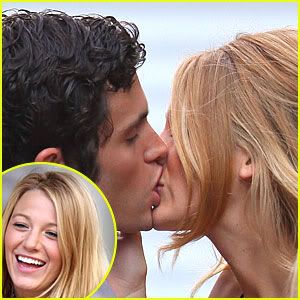 Blake Lively and on-and-off-screen lover Penn Badgley swap some spit in New York City on Monday (July 6).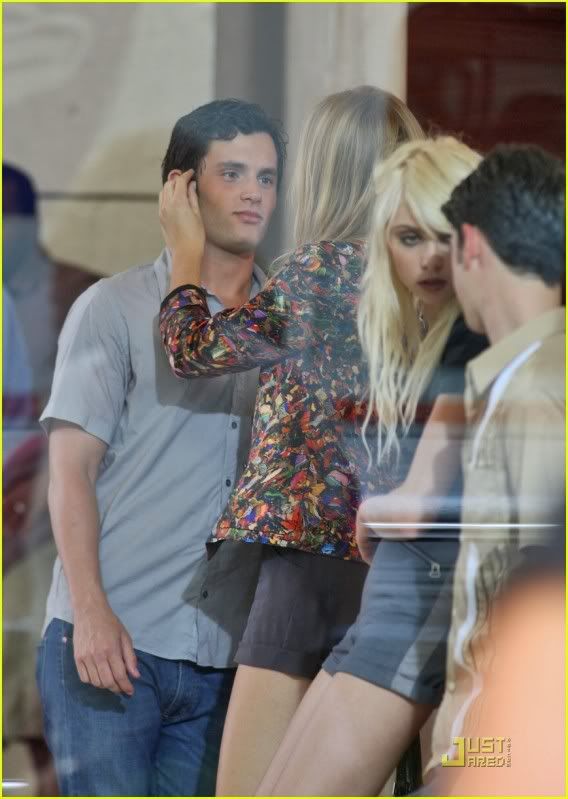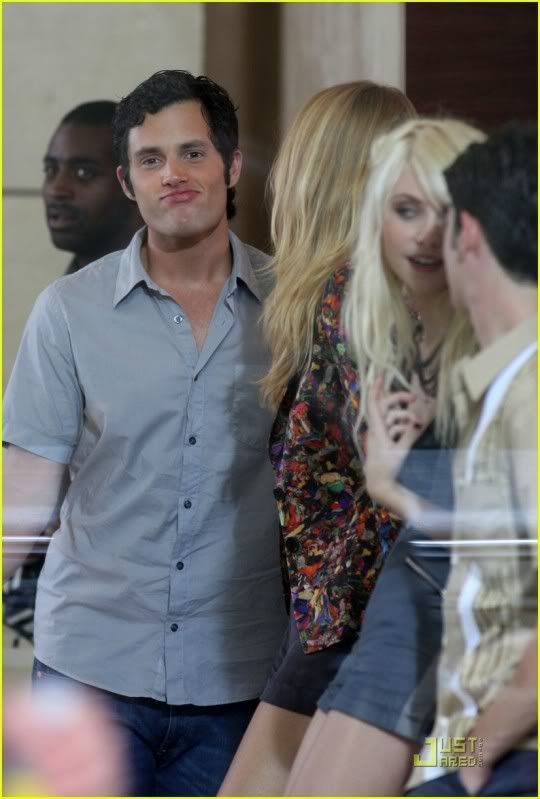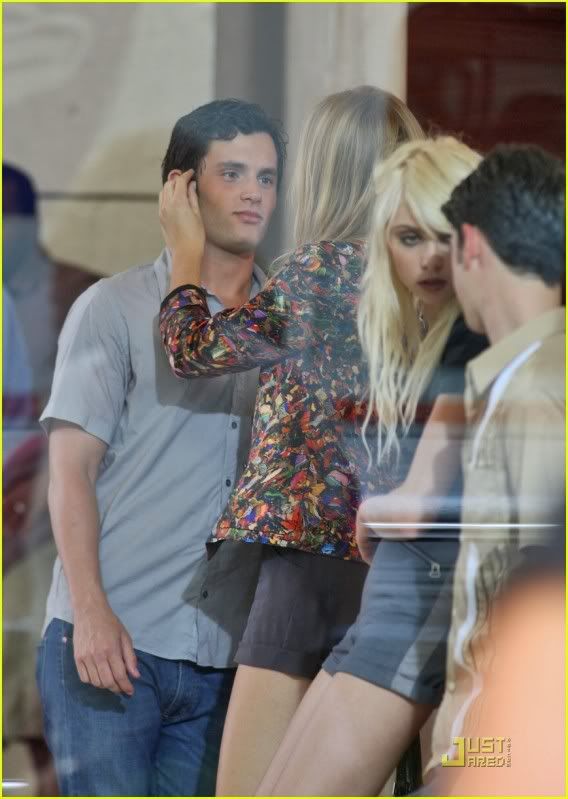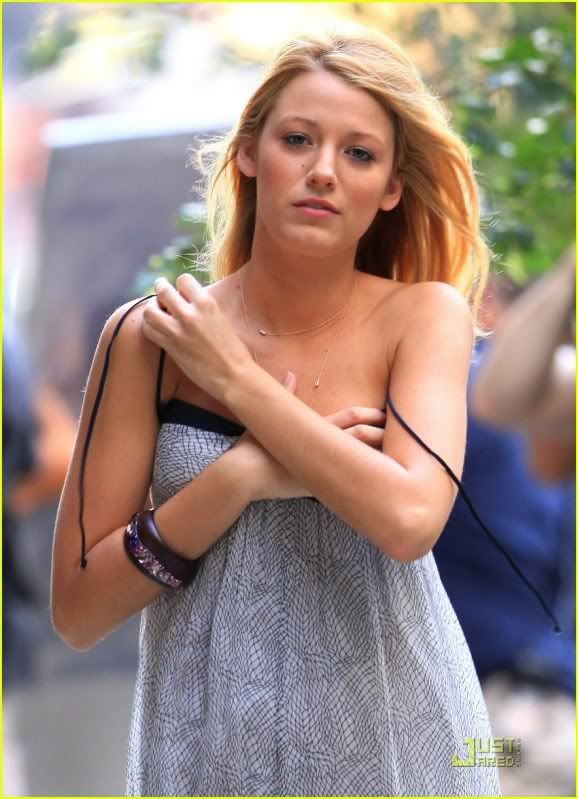 The pretty Gossip Girl pair could be kissing for the cameras or maybe getting in some PDA in between scenes!

The Upper East Side gang was filming their first episode of the upcoming season.