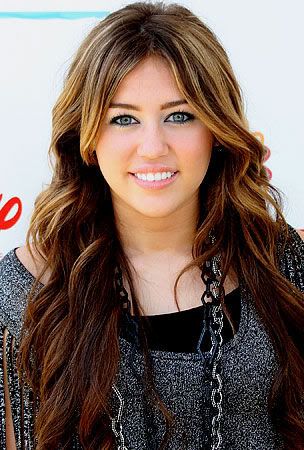 Sorry, Niley fanatics; despite all the rumors, it appears that Miley Cyrus and Nick Jonas are not dating.
And that might be a very good thing for him.
The Hannah Montana star took to her Twitter account to declare that she's unattached on Sunday—and to offer a very TMI message.
"I am lovinggg being single :) life is so carefree!!!," Cyrus Tweeted this afternoon. "Spending the day enjoying Sonic, Music, @mommytish, and the beautiful sun in Savannah."
But apparently, her day became a little less carefree shortly afterward—though not for romantic reasons.
"Just let one stanky thing looooosee!!!" Cyrus tweeted at songwriter Claude Kelly, with whom she'd dined earlier. "Ewwwww vegan poopy nasstyy."
Uhh, OK, then. When we say we want the inside poop on your life, that's not exactly what we meant, Miley.
Source: celebuzz